Old Kilpatrick
Food Parcels
Bringing the Community together to help each other.
Between May 2020 and October 2021 OKFP has provided emergency food and toiletries to over 12,000 people in our community and we have been assisted by almost 100 volunteers during that time.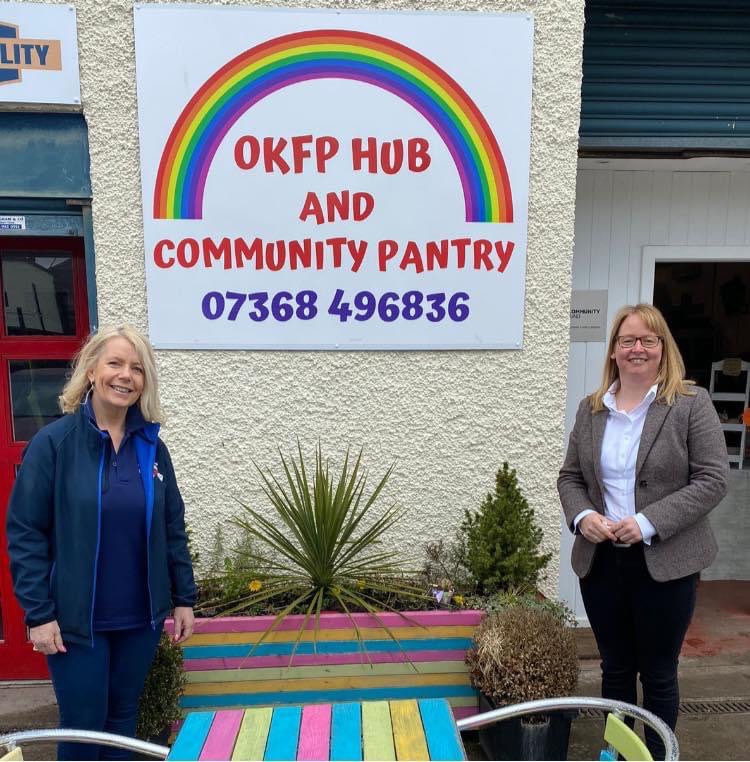 We provide essential food and toiletries whilst offering support to alleviate isolation.
A wide selection of breakfast, lunch and dinner items are available.
A full range of toiletries and baby items are on offer to those in need.
Each day Monday-Friday 12-1pm you can come along and ask for assistance with food, toiletries, baby items and pet food.
Open Monday-Friday 12-4pm offering free hot/cold drinks and a selection of home baking.